Archery, Tomahawks, and More
Our goal is to keep you as active as possible
It is your vacation of a lifetime after all!
The kids aren't the only ones who get to have fun with bows and arrows. A shooting range for the adults lies a few-minutes walk up Libby Creek Trail where a staff member will take you for proper instruction and technique. Two adult re-curve bows along with arm guards and trigger releases are available for use.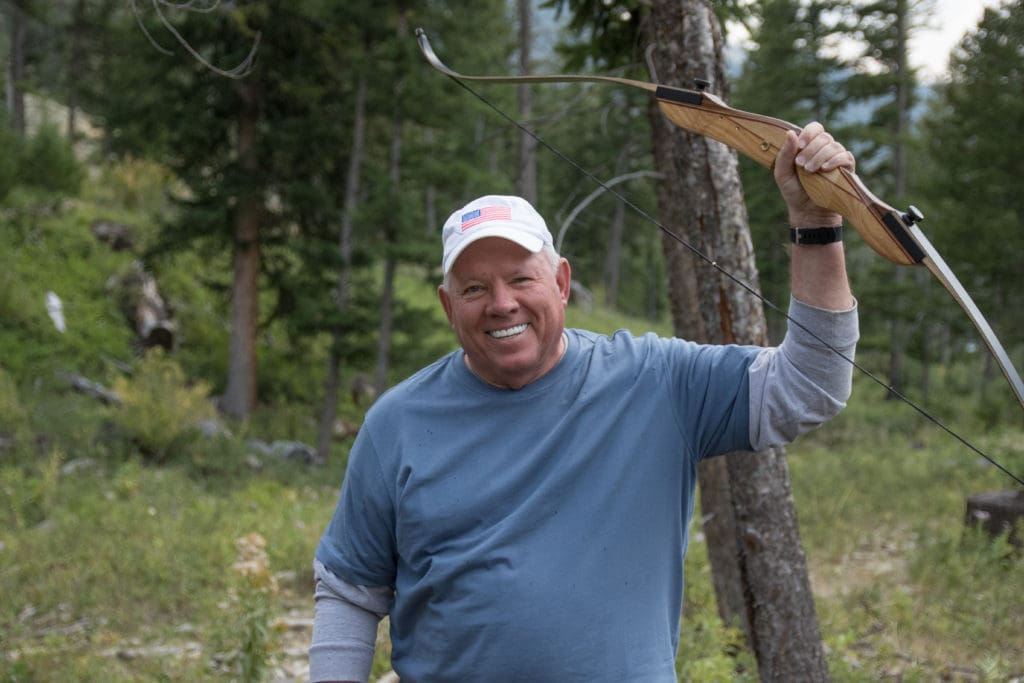 Another activity available to occupy your morning or afternoon time! Wood-handled tomahawks are available to throw with the help of our staff. See who in your group can sink the most heads into the target. 
It would not be a western vacation without experiencing some traditional western square dancing. We bring in a professional caller to teach you the calls and lead you through songs on Tuesday night after dinner. Absolutely no experience is needed — just a willingness to move your feet and some energy to burn. Feel free to get decked out in some western attire for the occasion.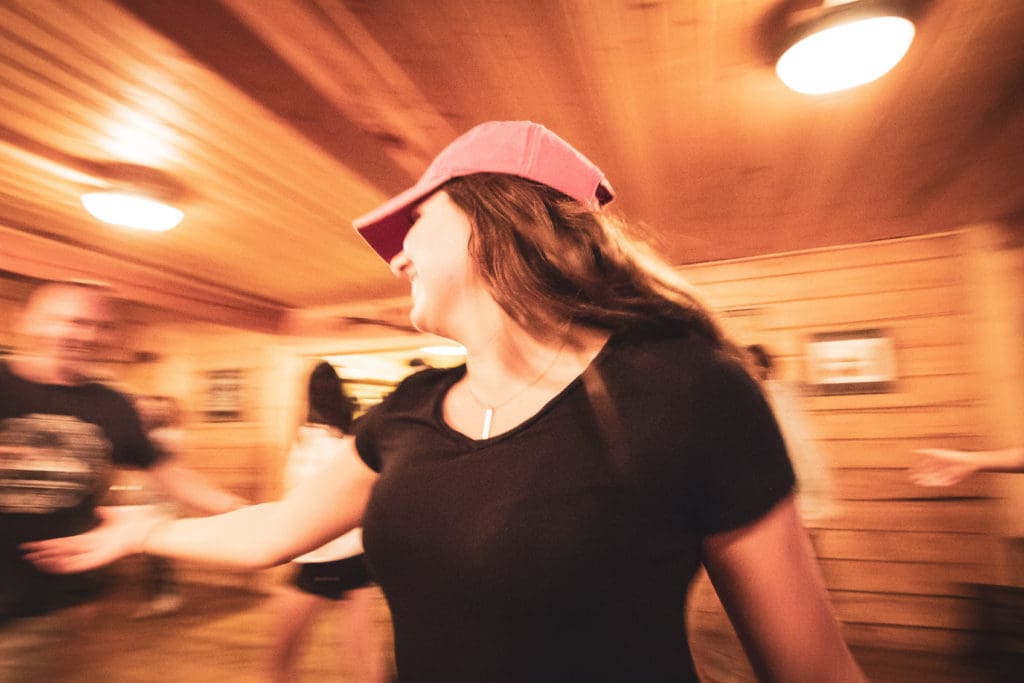 Monday and Wednesday nights you will be treated to live music performances. Local performers will warm your heart and touch your soul with music from the trail. Be prepared to sing along with some of the classics; they always love to have guest accompaniment.