Your summer of a lifetime creates others' vacation of a lifetime. 
Room and board. amazing location. incredible experiences.
A place to work and grow.
Working at Crossed Sabres Ranch is a rewarding as well as unique experience. Just like our guest experience, being on staff is about being a part of a family and a larger team.  Your job will be both challenging and rewarding as you experience Wyoming ranch life. Work days start early and end late, but the experiences that fill your time in between make it worthwhile.  While having the summer of your life, you'll make lasting friendships as well as experience all the ranch and its surroundings has to offer. During your time off, you will be able to take advantage of ranch activities and our close proximity to Yellowstone National Park. Your hard work will not go uncompensated. Employees will receive fair wages, tips, as well as room and board. If you are a hard-working, team-oriented individual looking for a unique summer work experience, please fill out our application below for any positions you are interested in. If you have questions, email them to ranch owner Kenny Long at stay@crossedsabresranch.com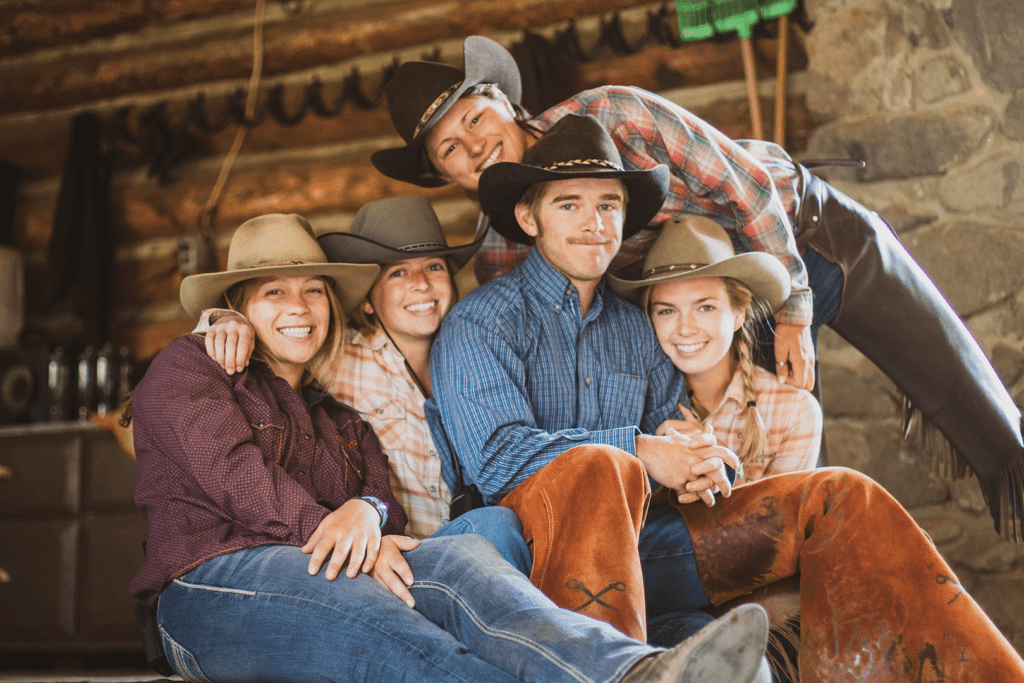 Click to learn more about each position
The majority of our hiring takes place December through April.


Please fill out the form below. We look forward to hearing from you!
All fields must be completed.